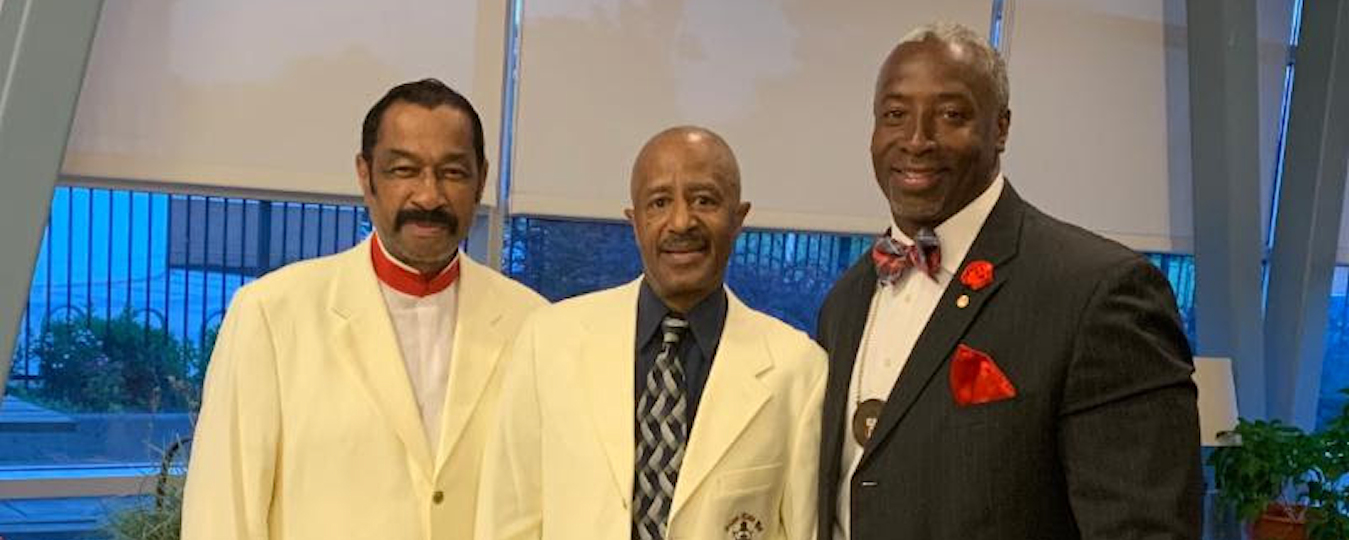 Founded January 5, 1911 on the campus of Indiana University, Kappa Alpha Psi Fraternity celebrated its 100th year during the 81st Grand Chapter Meeting in Indianapolis, Indiana. "To date, KAPPA ALPHA PSI Fraternity is organizationally and administratively mature. It moves steadily toward a tomorrow of promise, productivity and influence." (From: "A Short Chronicle of Kappa Alpha Psi Fraternity")
Within that tomorrow, there are today an ever increasing number of brothers that have been members for fifty years or more. The heritage and cultural resources of many organizations, including ours, are deeply embodied within and through its elders and senior members.  Experience, wisdom and length of days are important realities, traits and characteristics that our fifty year brothers have contributed and continue to contribute to the PAC and to the fraternity as a whole.
The stories and memory of these men, before and during Kappa, are sources of instruction on good living, fraternal bonding, role modeling, trials and tribulations, joy, intellectual and professional growth and success, humor and fulfillment.  Each, in his own way, is emblematic of the founding precept of the fraternity: Achievement.  They have earned the respect of their fraternity, their communities sacred and secular, admiration of many near and far, and have stayed true to Phi Nu Pi.