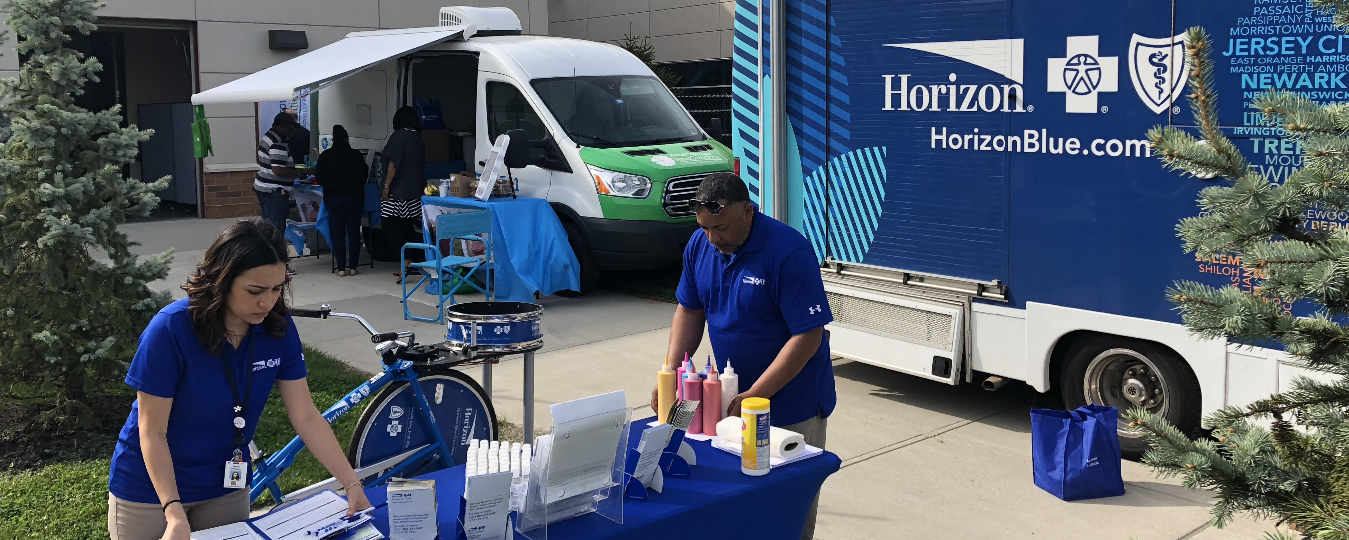 The Burlington-Camden Alumni Chapter of Kappa Alpha Psi Fraternity, Inc. and CamCare held a Comprehensive Men's Health Fair Community Impact Day
This event was designed to be informative, interactive and free to the public. The focus group was primarily, but not exclusively for African American and Hispanic men who are at a higher risk than the general population in obesity, cardiovascular health, diabetes and prostate cancer.   Through its worldwide prominence, Kappa Alpha Psi has made a global impact on events that affect local communities as well as places around the globe. CamCare is a FQHC with five health centers in Camden, as well as one each in Clementon and Paulsboro. Founded in 1978, CamCare bills itself as "Your Patient Centered Home" providing Primary healthcare in Pediatrics, Internal Medicine, Ob/GYN, Behavioral Health, Podiatry, Care Coordination, Ancillary Services and Dental care.  As the lead sponsor, CamCare will featured "on the go" cooking demonstrations and the American Heart Association shared information on healthy food options. We will "move and groove" with interactive fitness demonstration and informational sessions. The program began at 9:00 a.m. with blood pressure and glucose screenings with healthy living presentations started promptly at 10:00 a.m.
The interactive programming featured leading regional medical experts from Cooper Hospital, Virtua Hospital, and Kennedy Hospital counseling individuals on heart disease management and prevention as well as specific lectures surrounding diabetes and prostate cancer.  Presenters and healthcare officials remained available to answer questions and local health community vendors provided information and insight to increase awareness and understanding in hopes to foster better health and outcomes.